While viewing this site preferably (use for the viewing preferences) Text Size "Larger" than the medium and set the monitor display for the "Maximum Brightness".If the text size at larger is inconveniently large for navigating then set it to "Medium"or to "smaller"
For navigating through the pages(HOME page and subsequent pages #1 to #10)look below at the end of each page the titles of the pages as the runner underlined and on each title set the cursor and "click".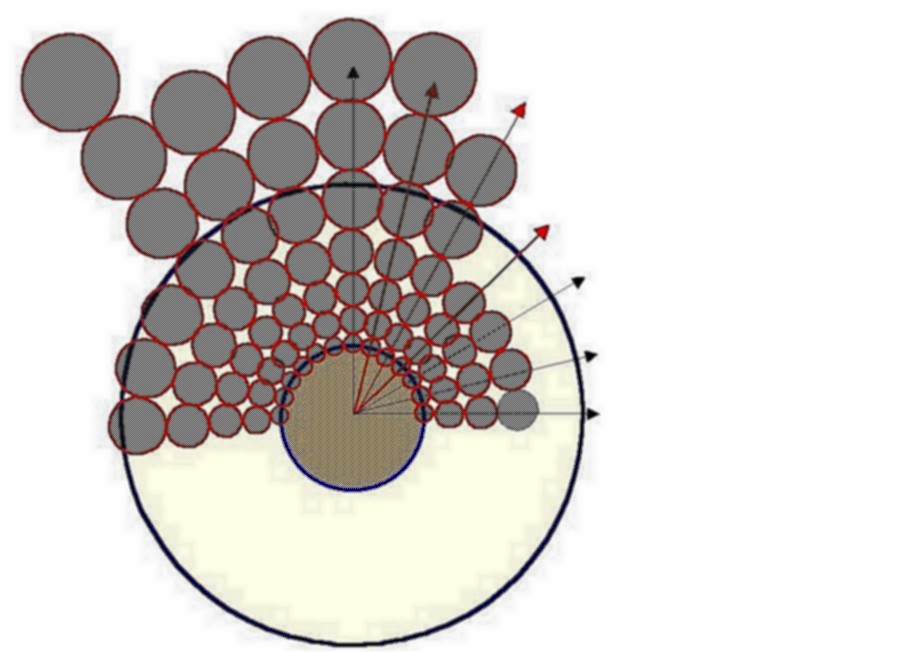 DOES THIS ALL MAKE A ENGAGING NARRATION OF THE SUMMARY?
***********************************************************

Till now the inclusions into this webpage have been not with an intention of explaining in detail all about the considerations which must be essential for going about applying the procedure in different context. In these last few inclusions the accent has been to provide more about the efforts of the author during the research career.
This is only meant to bring research groups, in areas related to the titles & key words for this page, into a net of useful information dissemination on the work and results.